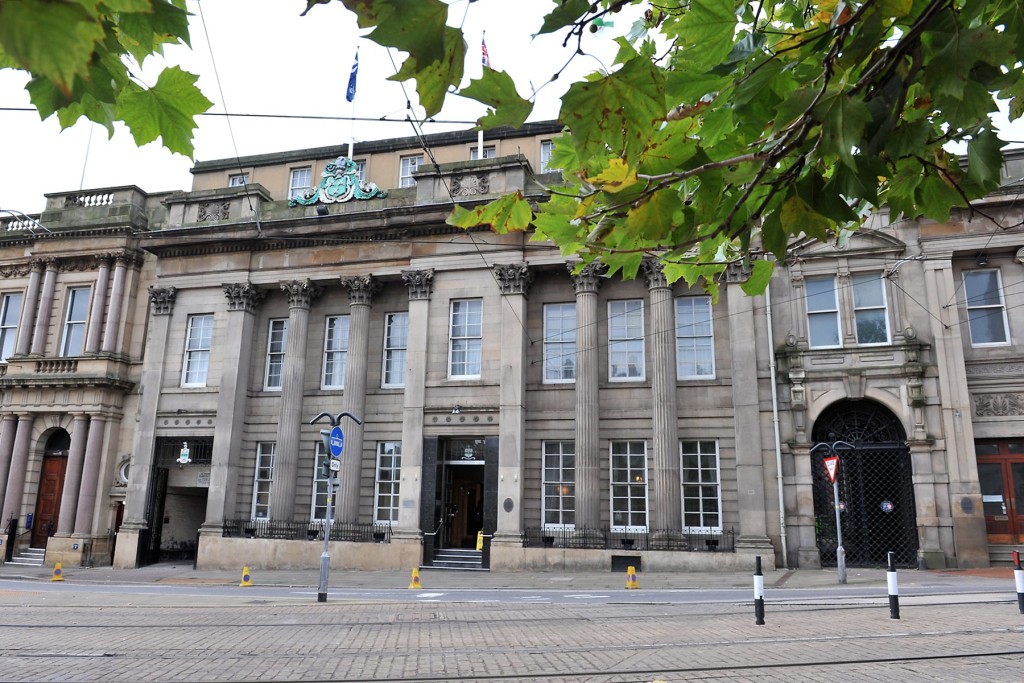 When the Company of Cutlers in Hallamshire was incorporated by an Act of Parliament in 1624, the local cutlery industry was already over three centuries old.
The Act of Incorporation gave the Company control over the cutlery industry in Hallamshire and "six miles round". It had powers to maintain standards, enrol apprentices and grant trade mark to apprentices who became Freemen.
Every year, 33 Freemen are elected to govern the Company as Company Members, led by the Master Cutler. To-day, the Company of Cutlers continues to promote and support the industries and businesses of the area
The first Cutlers' Hall was built in 1638. The present Hall, the third, was built in 1832 on the same site. It is a Grade II listed building and houses a unique collection of silver and fine collections of paintings, furniture, documents, and cutlery.
Today the Company supports and promotes the manufacturing industry, both in locally and nationally. The company archives hold information on the development of the cutlery industry, as well as the everyday workings of the Cutlers' Company. Tours and visits of the Cutlers' Hall can be arranged by contacting the archivist.
Contact
The Company of Cutlers in Hallamshire,
The Cutlers' Hall,
Church Street,
Sheffield,
S1 1HG
0114 272 8456
admin@cutlers-hallamshire.org.uk
www.cutlers-hallamshire.org.uk/
Location