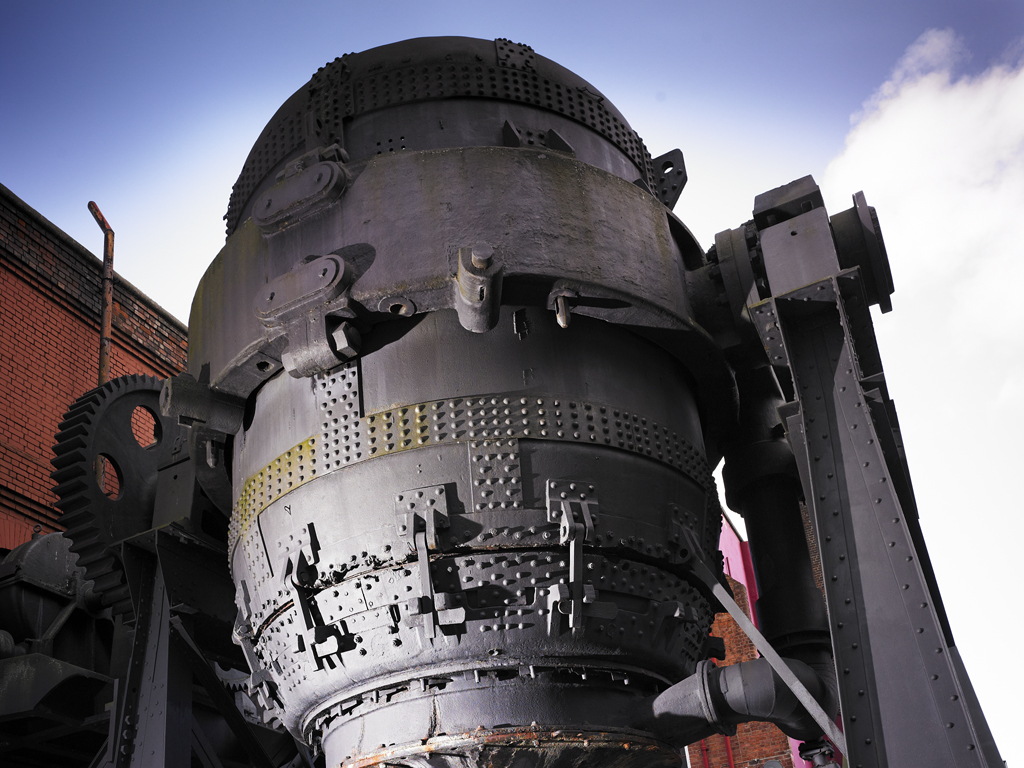 Kelham Island Museum was opened in 1982 to house the objects, pictures and archive material representing Sheffield's industrial story. It is located in one of the city's oldest industrial districts and stands on a man-made island over 900 years old.
Interactive galleries tell the story of industry from the light trades and skilled workmanship to mass production exploring what it was like to live and work in Sheffield.
On display is a reconstruction of a cutler's workshop from Rockingham Lane, Sheffield where it was in use until 1968. Here the cutler received the ground blades, made and fitted the handles and gave the knife its final finish. This workshop reflects the traditional and simple technology that was used by the cutlery trade before mass production methods.
Admission charges apply, please see the Sheffield Industrial Museums Trust website for opening hours.
Contact
Kelham Island Museum
Alma Street
Sheffield
S3 8RY
0114 272 2106
ask@simt.co.uk
www.simt.co.uk
Location